New Beginnings at Stokelan
AGROTOURISM MEETS WINE MAKING
Stokelan is a small family owned boutique winery that draws its inspiration from New Jersey's rich farming history. We focus on producing high quality vinifera, honoring local agricultural traditions. All our operations, from picking grapes to crushing and pouring, are intimate and hands-on.
---
Our mission is to provide exemplary wines and open our home to you, your family, and friends. Whatever the occasion is, we will make it a special one.
The historic Stokelan home, circa 1853, is part of the rich cultural heritage of the Medford region.We planted our vines in 2019, and feel a real kinship with the land. We hope you share this understanding with us.
Meet the Owners
A JOURNEY OF COINCIDENCES
When Deepa first set foot on the property she could sense something special about the land.
The Stokes name is widely known in Medford, New Jersey, as they were a large agricultural family. However, you may be surprised to learn it is perhaps an even more famous name in Simla, a beautiful town in the foothills of the Himalayas. One of the Stokes, a Quaker missionary is the American who brought the apple to Simla, and eventually to the rest of India. Deepa could not believe this incredible coincidence, when she learned of it: Samuel Stokes was the link between her old hometown and Stokelan.

This is a very special connection for the Lal family; the mutual history represents the beauty of being part of one globally connected family. This is how Stokelan Winery was born.

Stokelan is supported by a family team that includes Deepa's husband Jay, son Prashant, daughter-in-law Saira, and their two beloved and energetic grand daughters. Our talented staff is also part of our extended family.
Our Team
ANDREW DICK
Growing up in rural Sussex, England, Andrew developed an early love of the outdoors and taste for good wine. After spending some years in the business world, he went on to complete a course from the global Wine and Spirits Education Trust. While refining his skills in enology, vineyard management, and business development, he continued his WSET training, and has since joined the corps of WSET instructors in Philadelphia. In August 2019, Andrew was recruited to the nascent Stokelan Winery as Winemaker and has been instrumental in bringing to life the vision of this promising local winery as it works to create world-class wines in the heart of New Jersey. Less known but equally important to his biography is his deep love (and skill!) for the game of cricket.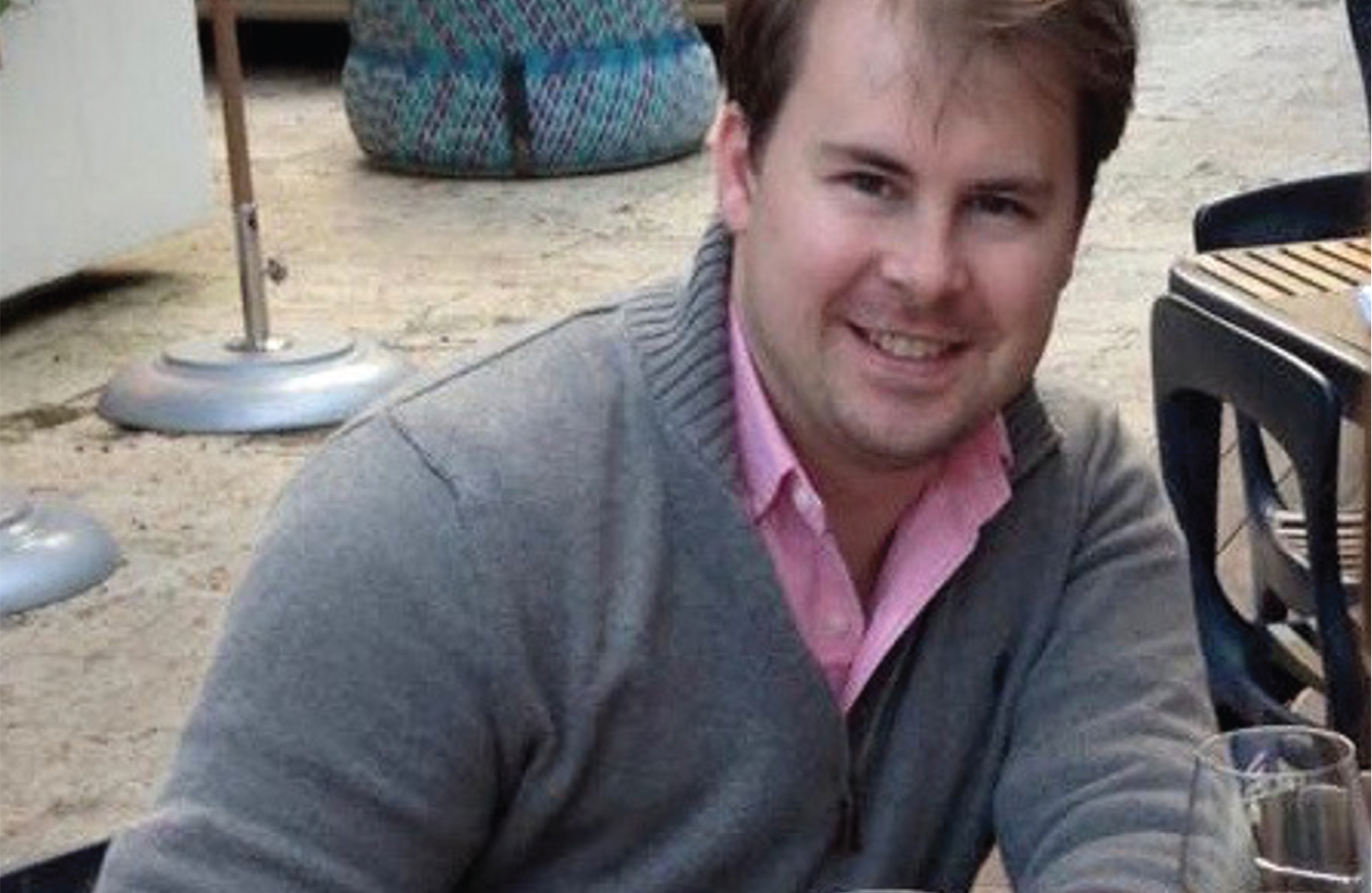 ABBIE GALIE
"Original Abbie" is our dynamic social media partner who markets our winery with grace and charm. Through sheer creativity has built a lovely audience. For her, no job is too big or small. She is also the founder of Destination Medford, a partner in her family owned business -- The Lower Forge Brewery -- and as a true advocate of local businesses, she helps organize many Main Street, Medford events. Additionally she is a talented cellist, and plays with the South Jersey Pops Orchestra. She brings her enthusiasm, authenticity, creativity and easy going style to Stokelan and we love her for that.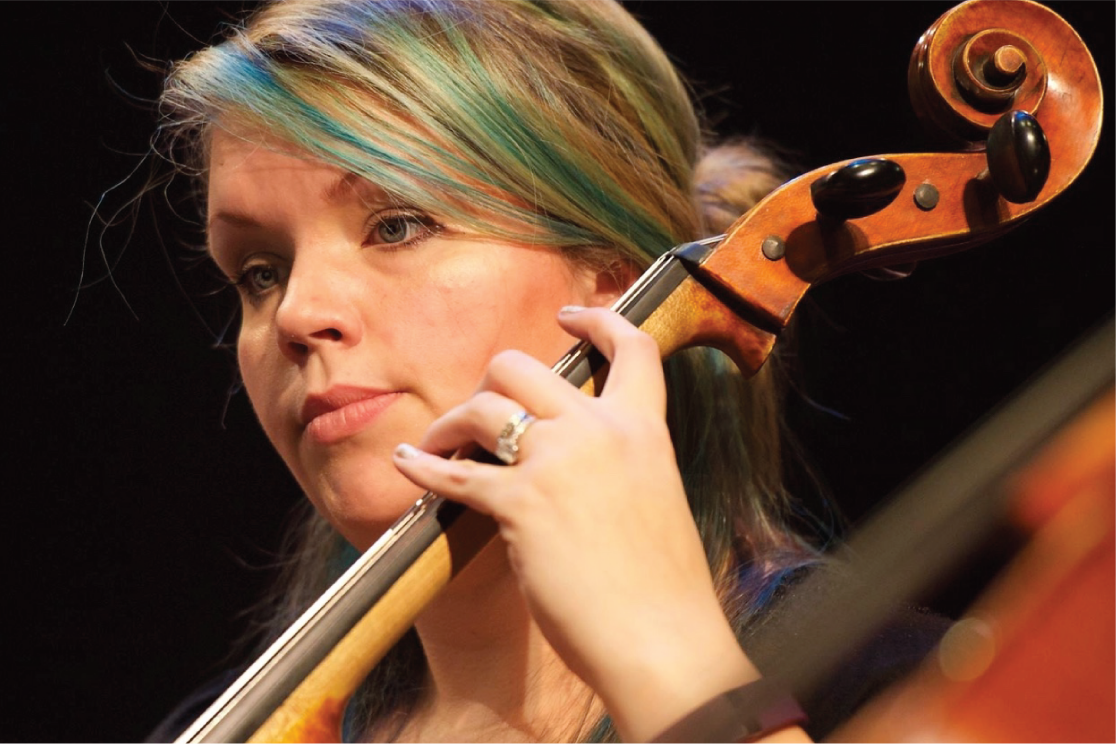 Contact
STOKELAN ESTATE WINERY
50-52 Eayrestown Road
Medford, NJ, 08055
EMAIL
info@stokelanwinery.com