A SUSTAINABLE VINEYARD IN THE
HEART OF HISTORICAL MEDFORD.
Wine & Chocolate Weekends!
February 9th - 12th, Februrary 16th - 19th
Check out this and all our Upcoming Events!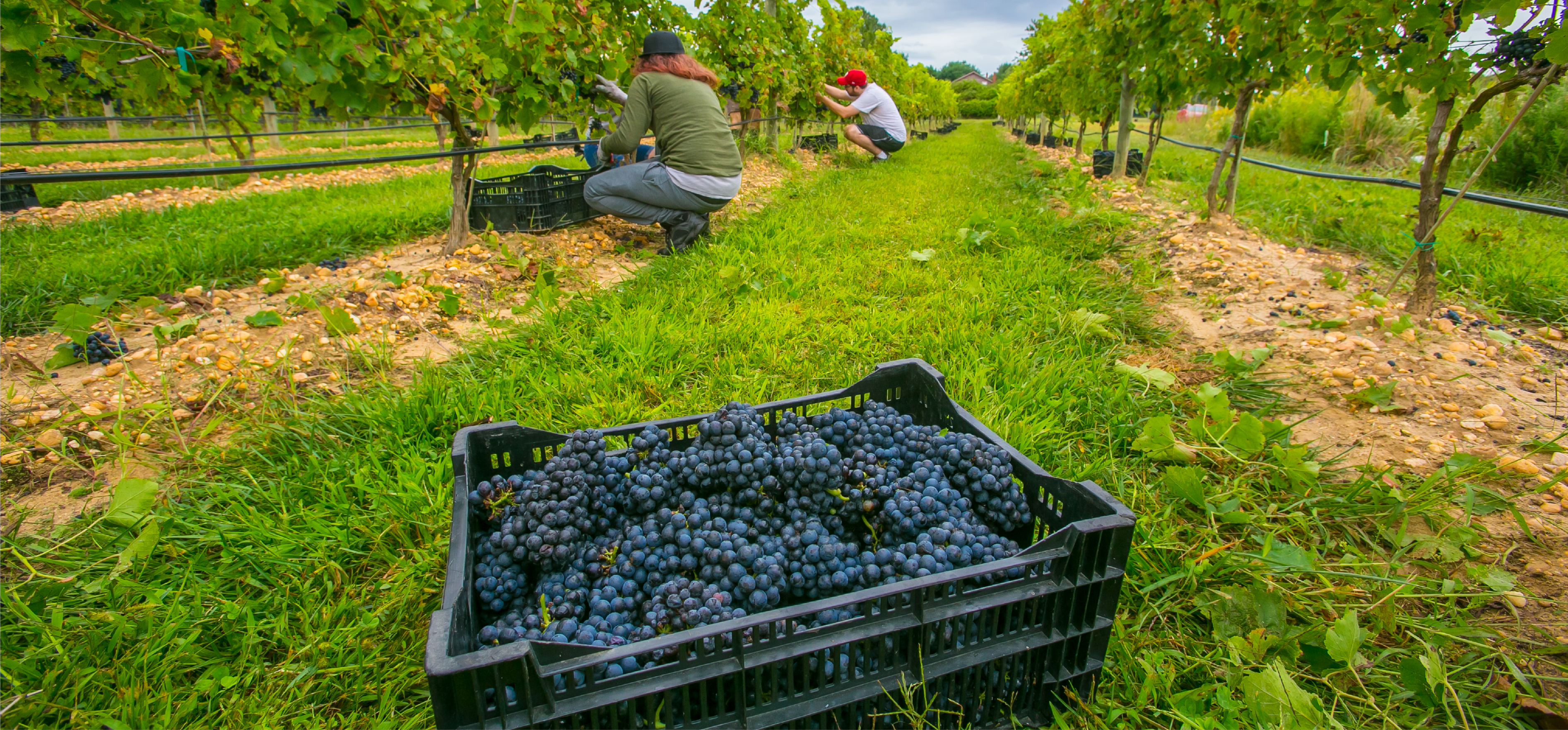 Our Values
We always go the extra mile
to deliver the same service, quality, and respect that you expect yourself.
Come for the wine, stay for the experience!!
Contact
STOKELAN ESTATE WINERY
50-52 Eayrestown Road
Medford, NJ, 08055
EMAIL
ghj
Blog
This is a pod that can be edited in the Content Editor. Learn more here.
Lorem ipsum dolor sit amet, consectetur adipiscing elit. Nam nisl nunc, mattis et interdum quis, elementum ac ligula. Sed nulla nisl, posuere eget euismod quis, aliquet nec eros. In libero libero, tristique ut interdum et, dictum porta mi. Suspendisse id egestas lectus. Continue »
Lorem ipsum dolor sit amet, consectetur adipiscing elit. Nam nisl nunc, mattis et interdum quis, elementum ac ligula. Sed nulla nisl, posuere eget euismod quis, aliquet nec eros. In libero libero, tristique ut interdum et, dictum porta mi. Suspendisse id egestas lectus. Continue »