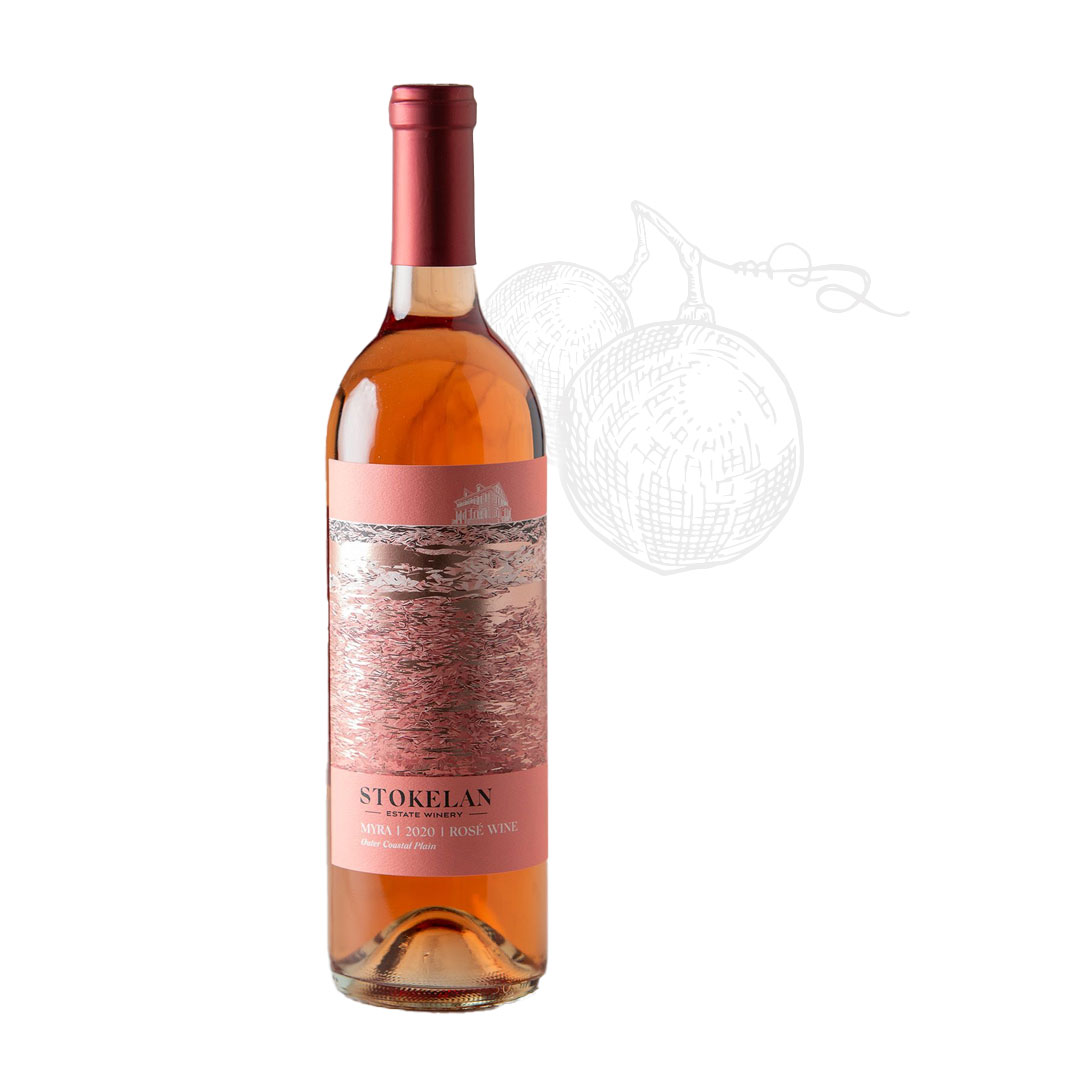 YEAR
2020
STYLE
Rose
PRICE
$25
Our Dry Rose is made from Petite Syrah and named for the owner's grand-daughter. Made with the French Provencal style in mind , this wine will often have flavors of fresh red berries beautifully balanced by its acidity. We try to pick as early as possible , though the grapes are still ripe, to keep the alcohol lower and keep the wine's freshness.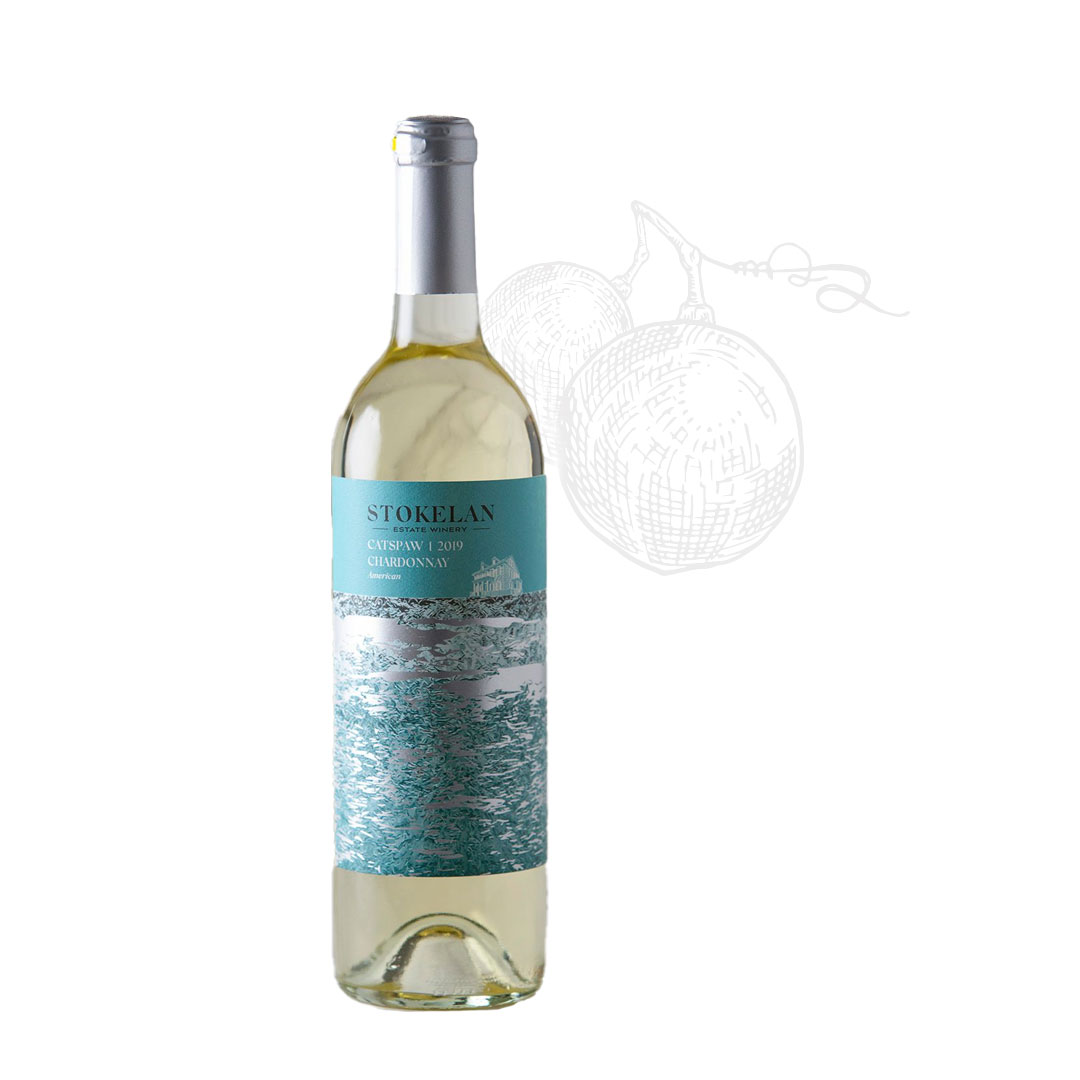 YEAR
2021
STYLE
Chardonnay
PRICE
$28
A light , crisp white wine that refreshes the palette. This Stainless Steel fermented Chardonnay has a heady nose before giving way to a delicate flavor , in warmer years , you may also get a hint of the tropics to go with this.
YEAR
2021
STYLE
Chardonnay
PRICE
$30
As the name suggests, a blend of Burgundian and Californian Styles of Chardonnay. We allow the fruit to be infused with a little oak to enrich the flavors without giving way to a fresh acidity to keep this wine light.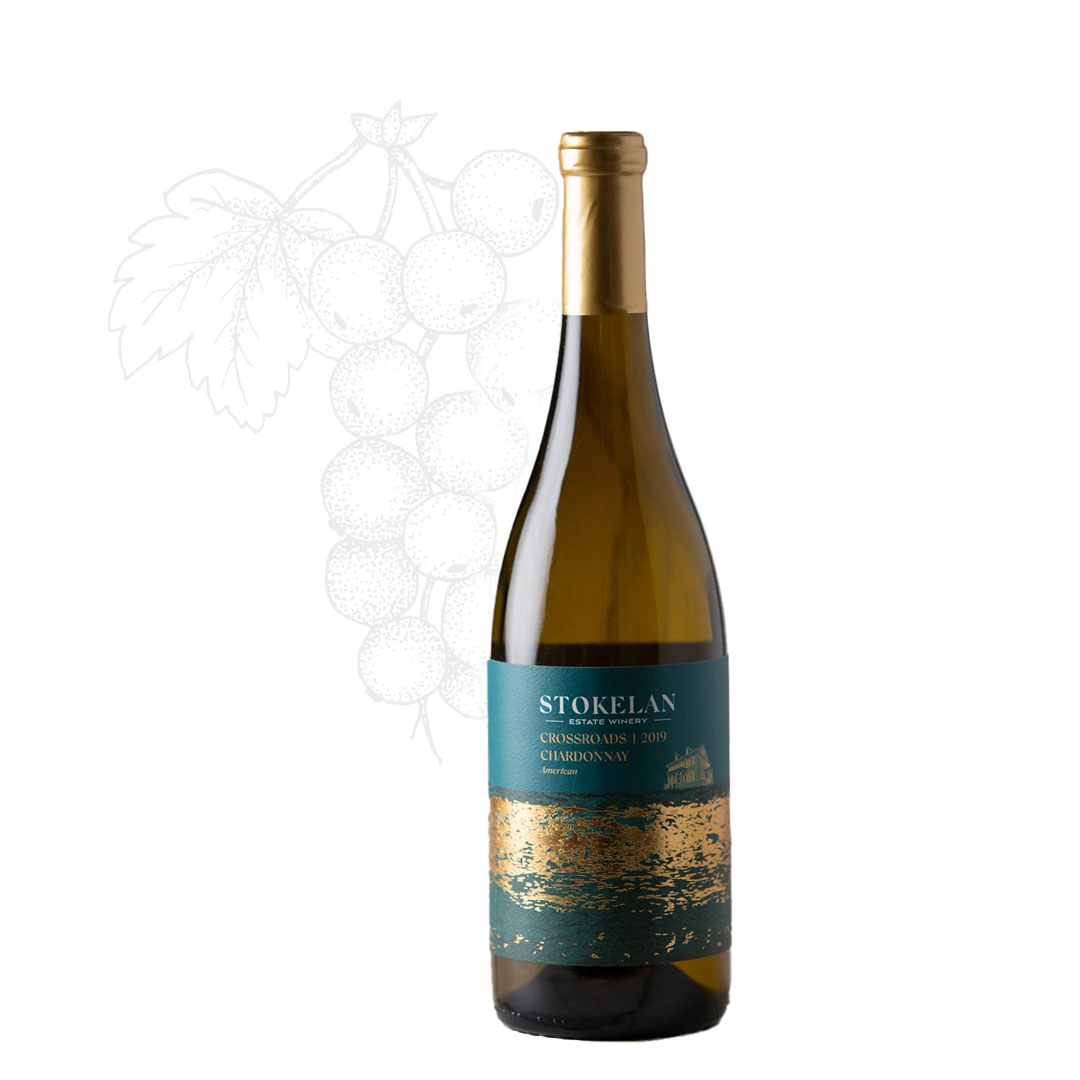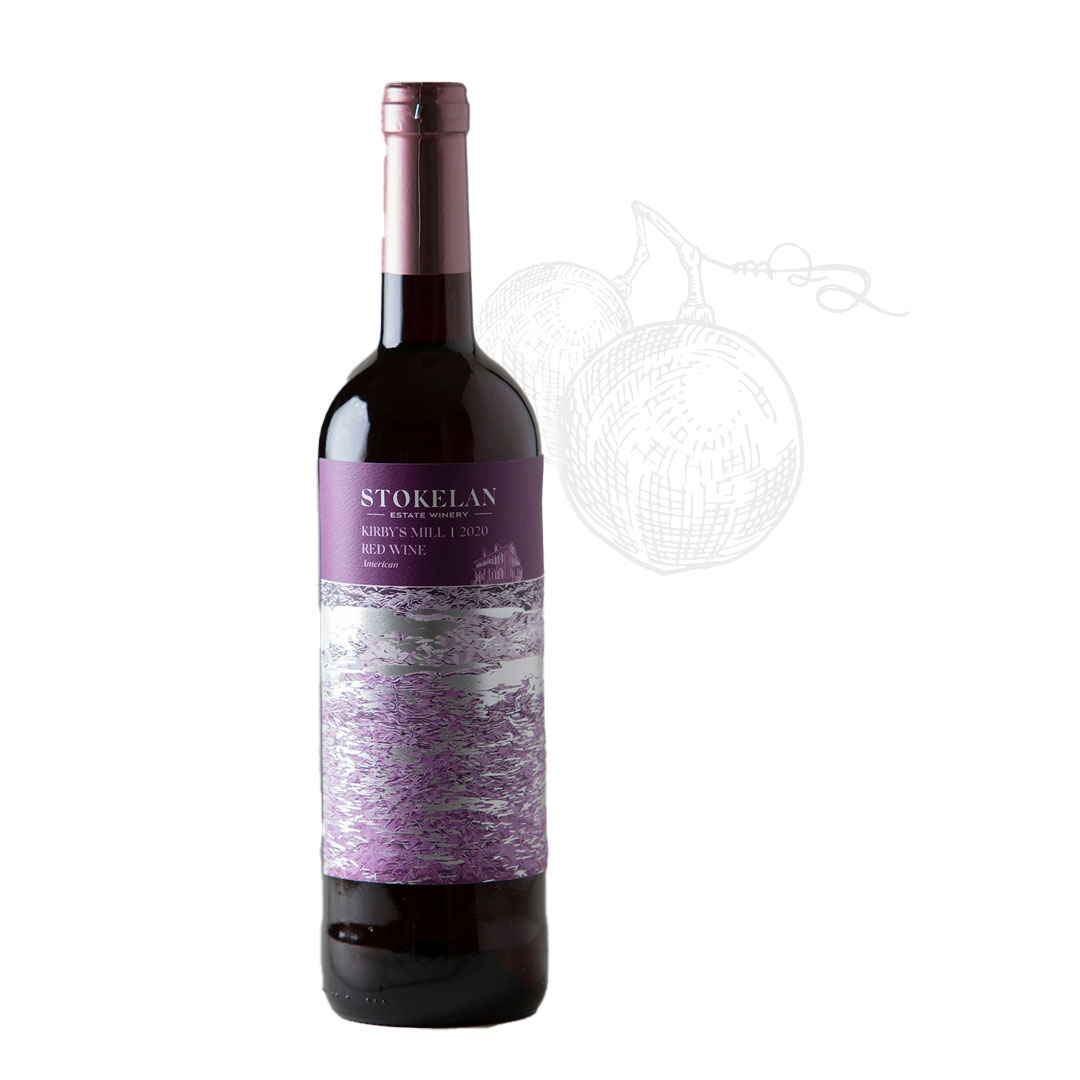 YEAR
2019
STYLE
Red Blend
PRICE
$30
A nearby well known , historical site that has always struck our winemaker as a beautiful and tranquil spot that gives this wine its inspiration. A gentle fruit forward red wine that is a nice, easy drinking table wine. Made mostly from our favorite grape Cabernet Franc, and blended with others including Merlot and Cabernet Sauvignon together with a bit of oak., this wine has a pleasant lingering finish and is suitable for all occasions.
YEAR
2019
STYLE
Red Blend
PRICE
$35
The wine is named for the hometown of the Lal family located in the foothills of the Himalayas. This is a Bordeaux style blend, mainly featuring Cabernet Franc and Merlot, combined with Cabernet Sauvignon and Petit Verdot for added complexity. This wine embodies our signature style, the fruit nature of the New World, combined with the subtleties and complexities of the Old whilst also showcasing the best of our fruit each vintage. We hope you enjoy drinking it as much as we do crafting it.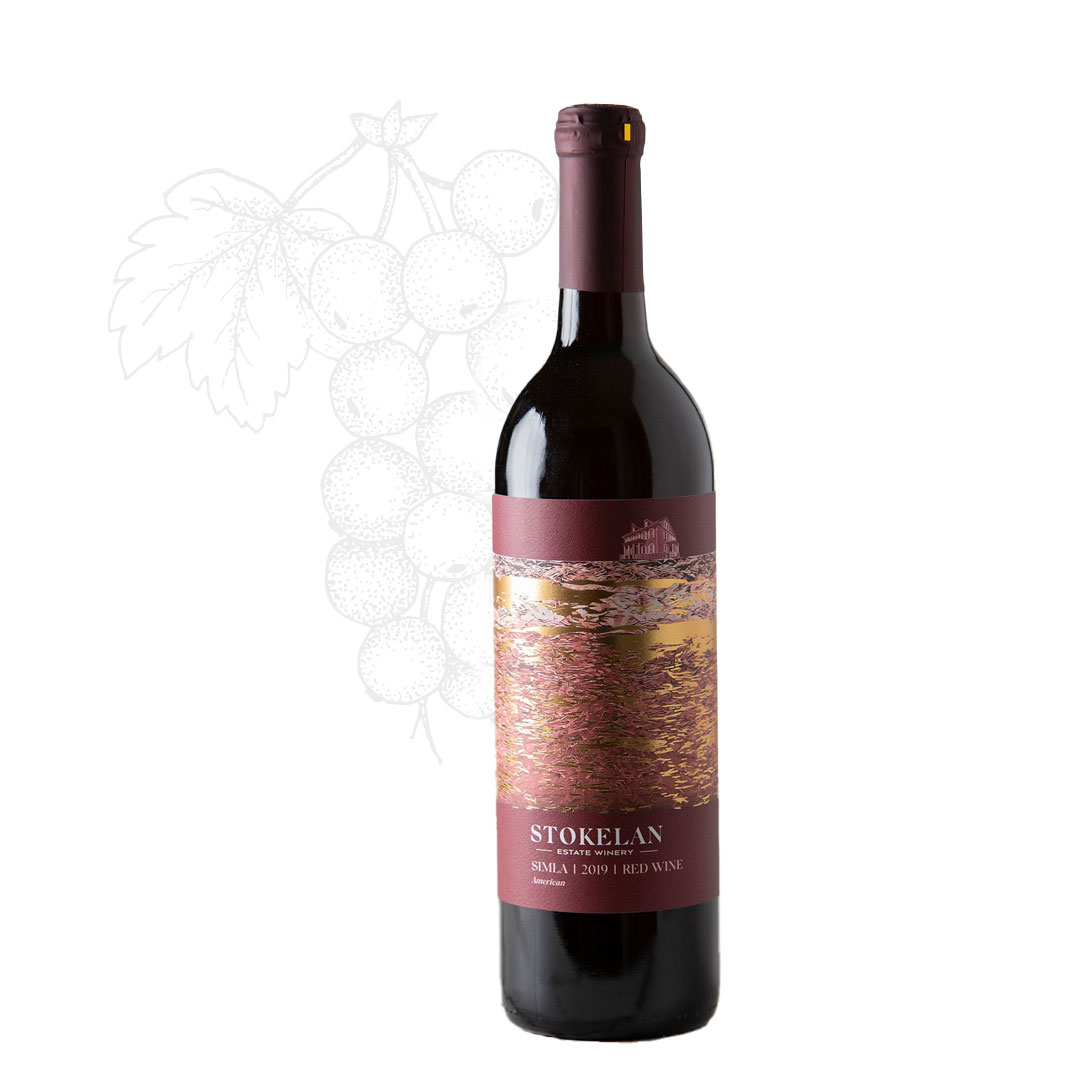 Contact
STOKELAN ESTATE WINERY
50-52 Eayrestown Road
Medford, NJ, 08055
EMAIL
info@stokelanwinery.com