STOKELAN ESTATE WINERY | 2020
The Virtual Farmhouse
VIRTUAL TASTING
Whilst we cannot yet welcome you in person to Stokelan, we are delighted to share our wines with you virtually. Winemaking is our passion, and we love sharing knowledge behind our philosophy and processes. To be able to taste the wines with you, we have created a virtual farmhouse to bring you as close as possible to tasting with us in person in our tasting rooms. Further information on our different tasting options are below. Please do not hesitate to get in touch should you have any questions.
STOKELAN ESTATE WINERY | 2020
TASTING OPTIONS
Video Pairing
Our guided wine tasting is a virtual tasting room. Here, our winemaker walks you through our wines, discusses pairings and our processes, and shares the agricultural background of each wine. Each wine is explored in a video which discusses the blend, the flavor profile, the fruit, and the winemaking techniques behind each bottle.

• Each video is between 10-15 minutes

• $20, or free of cost for those who buy half a case or more.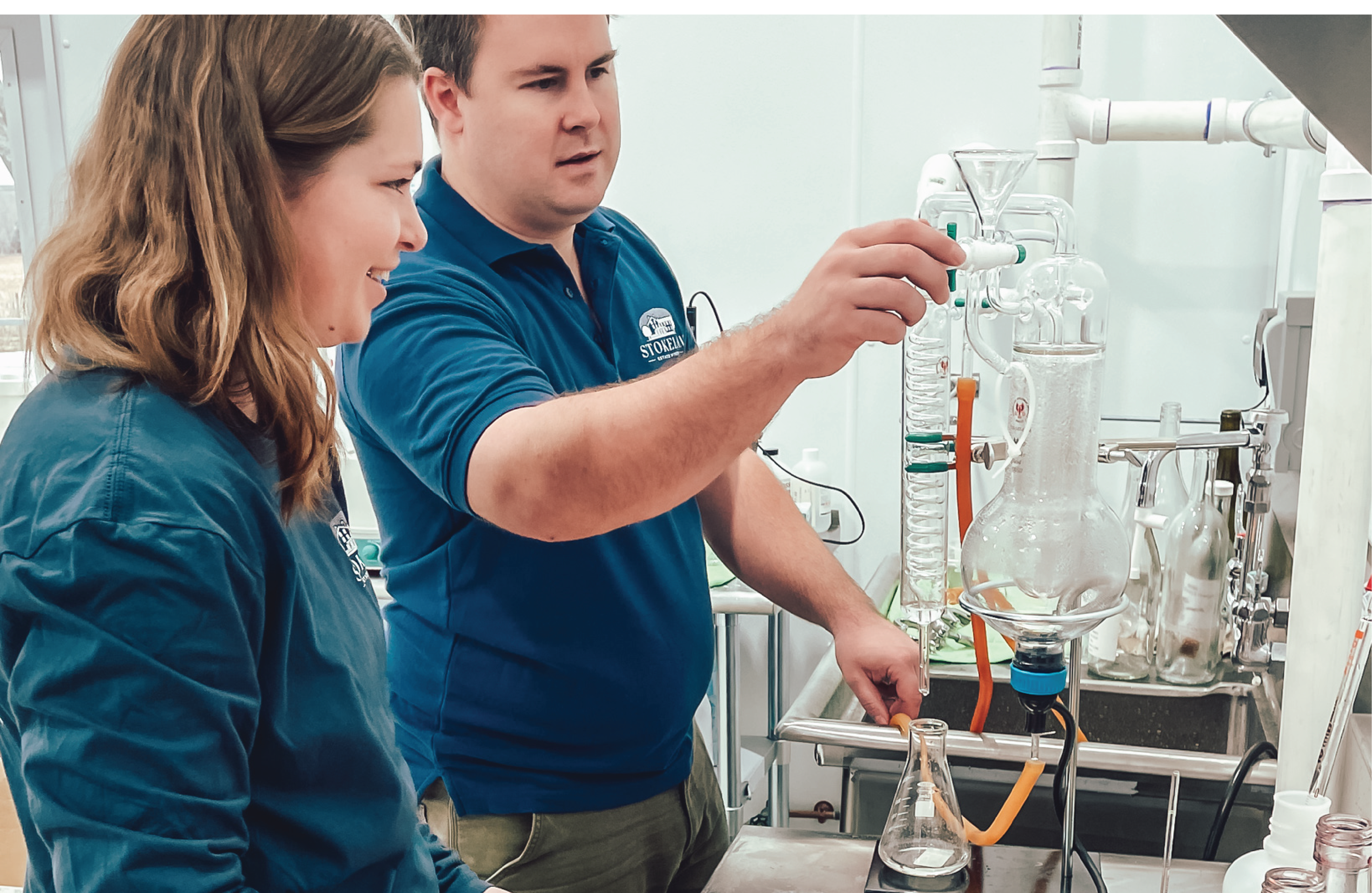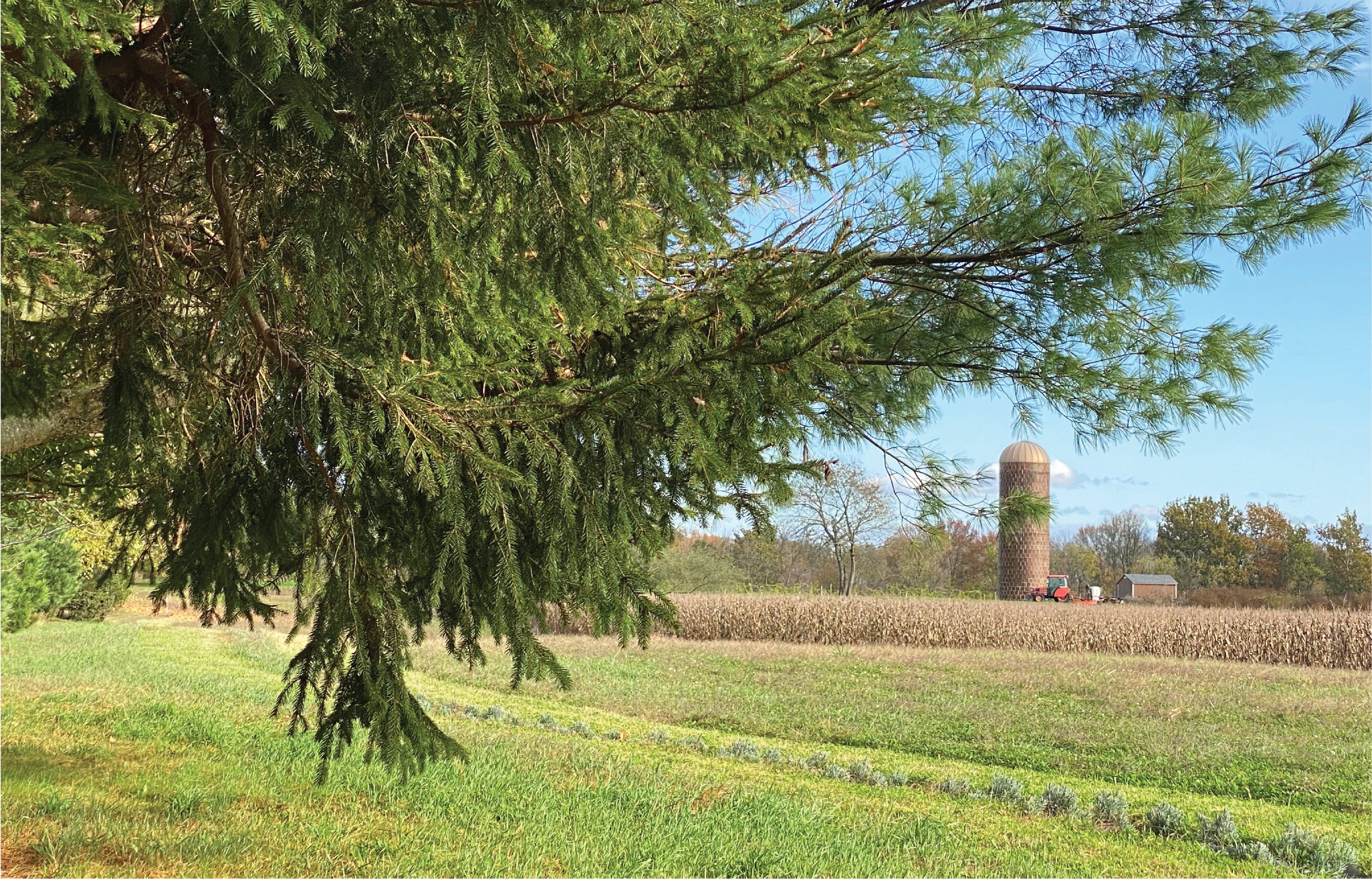 Personal Pairing
These zoom sessions are intimate, fun, and customized to ensure that you get the fullest experience of our wines. In these personalized sessions, our vineyard manager or our winemaker will guide you through the nuances and subtleties of each wine to create a memorable experience for you, your friends and family. This offer is by reservation only, and subject to availability.

• $60 for an hour, for up to 12 people
Event Pairing
When we develop new wines and vintages, we offer introductory sessions that offer a first look into the product. In these sessions, the wine maker or vineyard manager will take you through the notes and background of the wine, while contexualizing it within the larger Stokelan story. This is a ticketed event which is also available for pre-order.

• $5 per person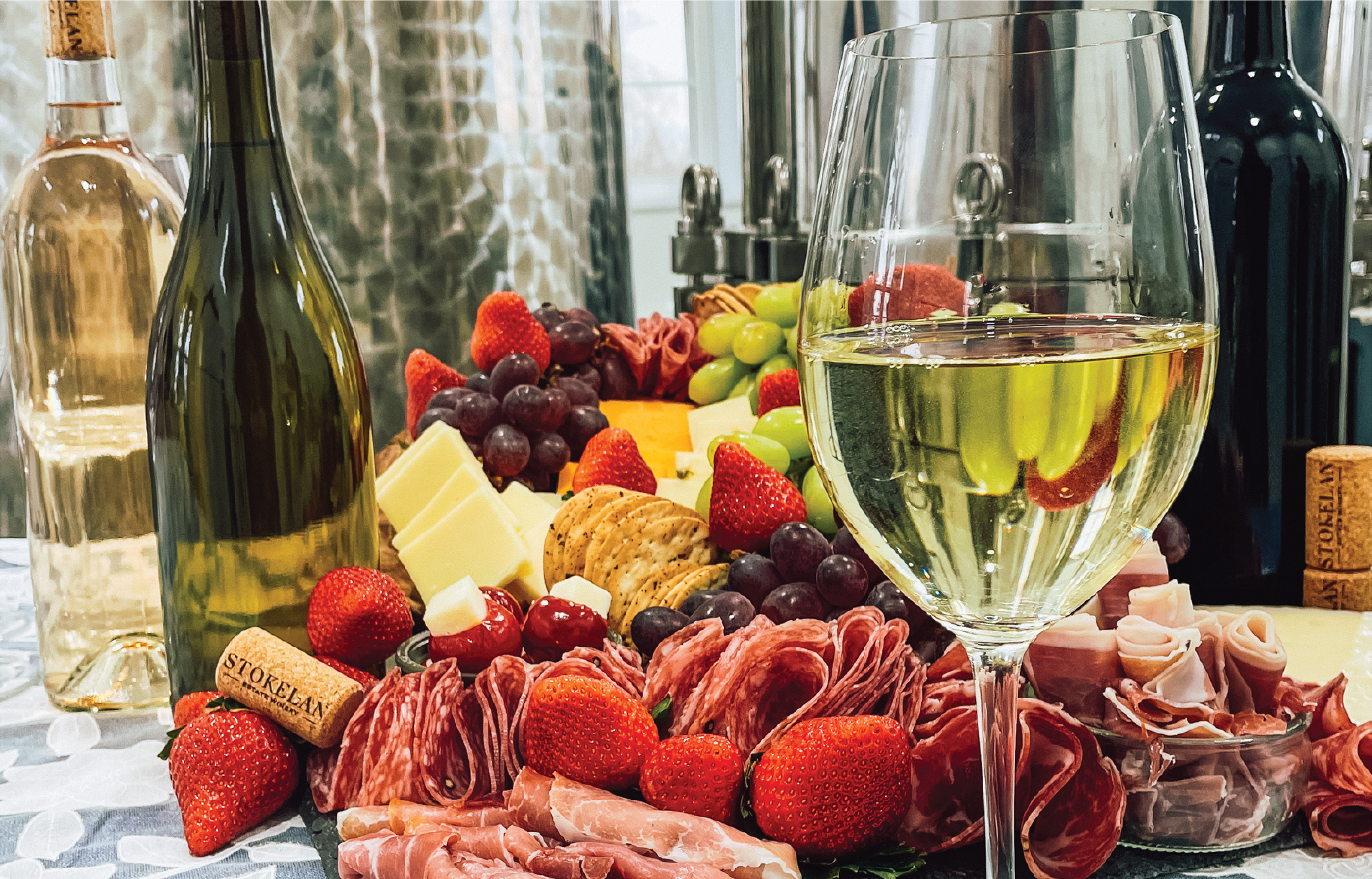 On-Site visits
On site, you can order wines by the glass or bottle. We also offer a tasting flight of three wines.
This comes with a small intro sheet, with notes and pairings.

$10 per flight
• Tables will need to be reserved ahead of time.
• Please email or call for more information.

Weather permitting outdoor seating is available in reservations of 2 hrs between 11-5pm (blocks of 11-1 / 1-3 / 3-5)
from Thursday to Sunday. If the weather is inclement, please call ahead to confirm reservations.
Covid Guidelines
We are following the latest COVID guidelines for your safety.
WE PERFORM DAILY WELLNESS CHECKS CONSISTENT WITH CDC GUIDELINES
Wine Pick Up
We are open for pick up Tuesday through Sunday, between 11 am and 5pm.
We offer curbside pick-up. Visit our Online Shop for more information and to place orders.

To Order
Call (609) 451-5535 or order online
We offer free delivery for orders over $50.00, and within a 15 mile radius.

For More Information
Email us at info@stokelanwinery.com or call (609) 451-5535
When wine meets food...
people get together